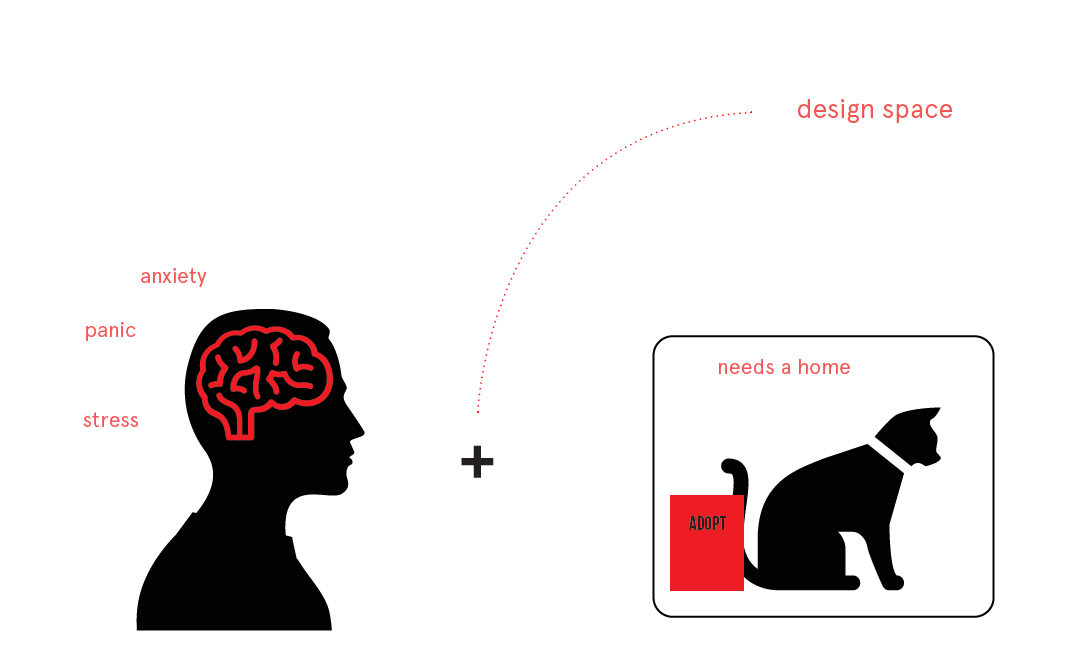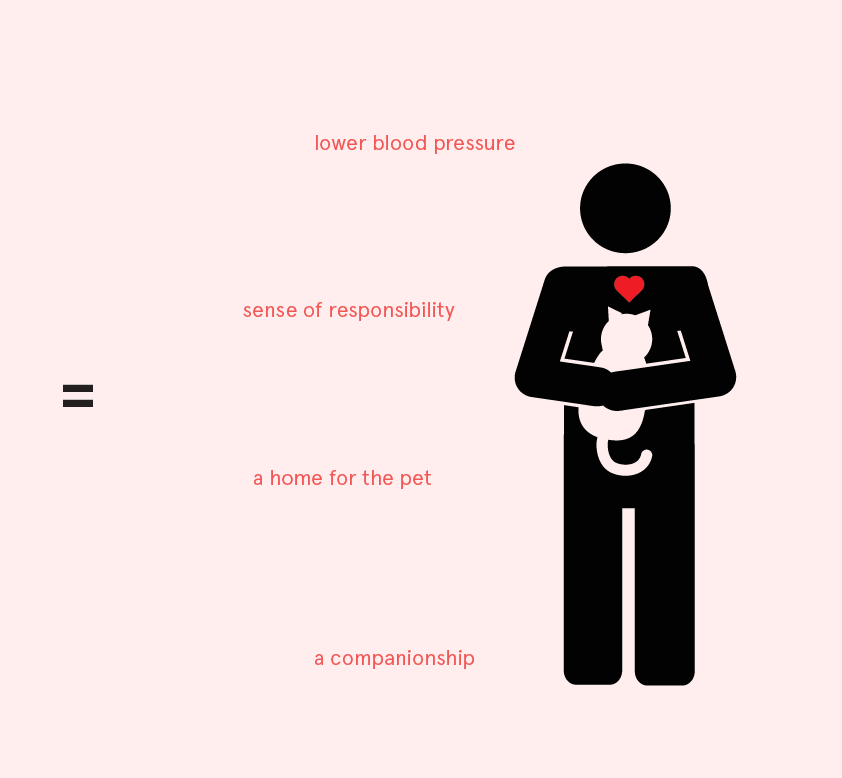 Initial stages included a lot of research into mental health and emotional support animals. Also many different mappings of how the various components interact.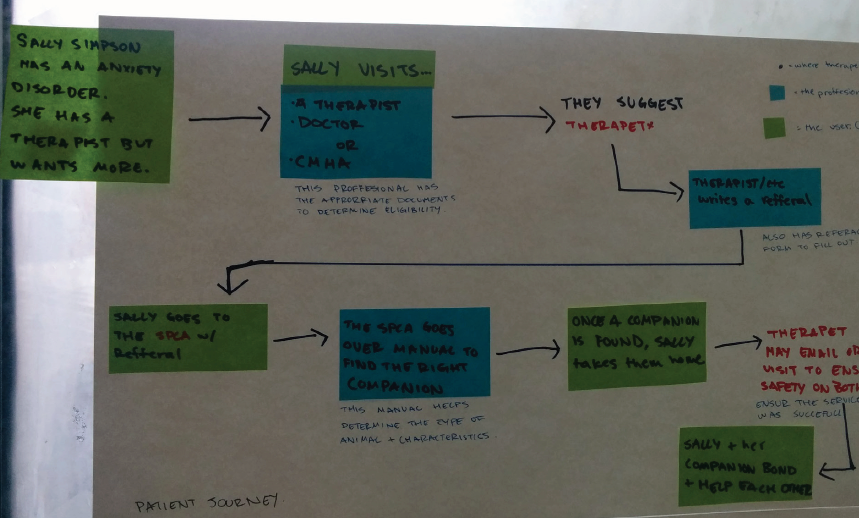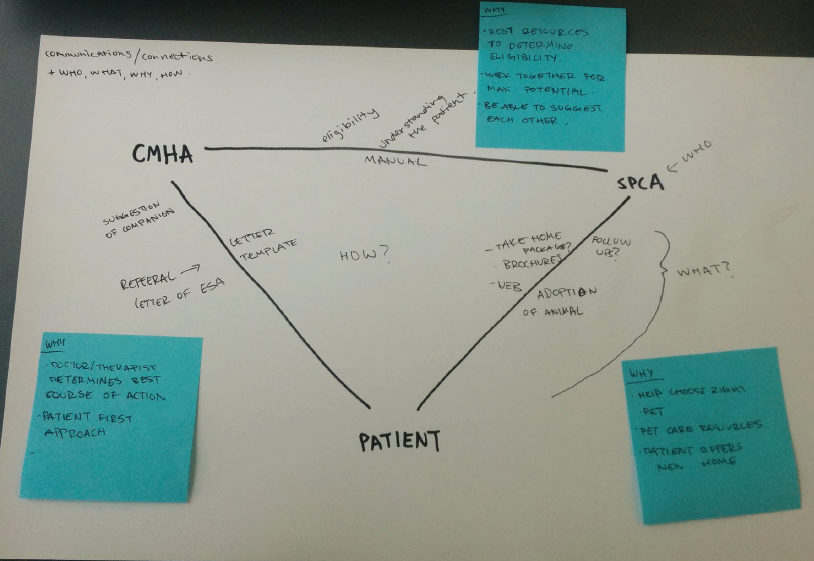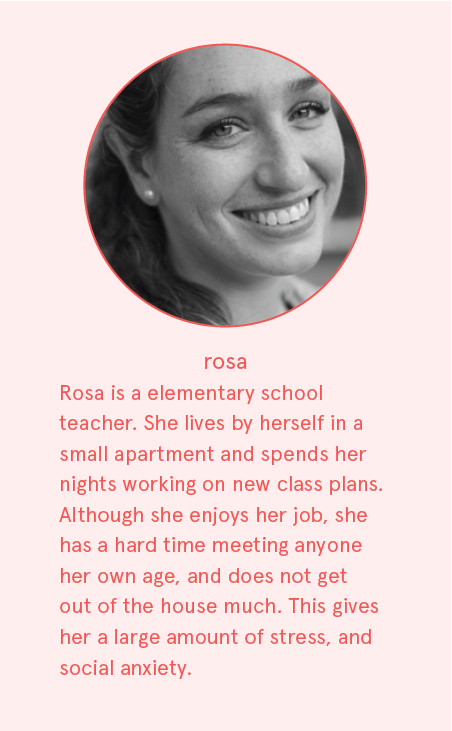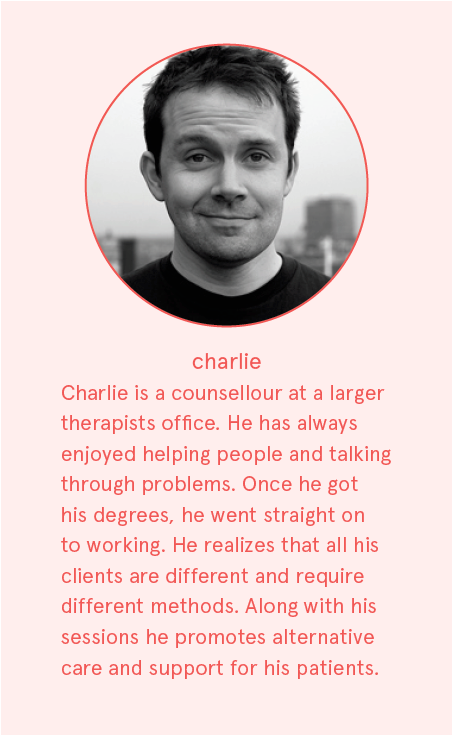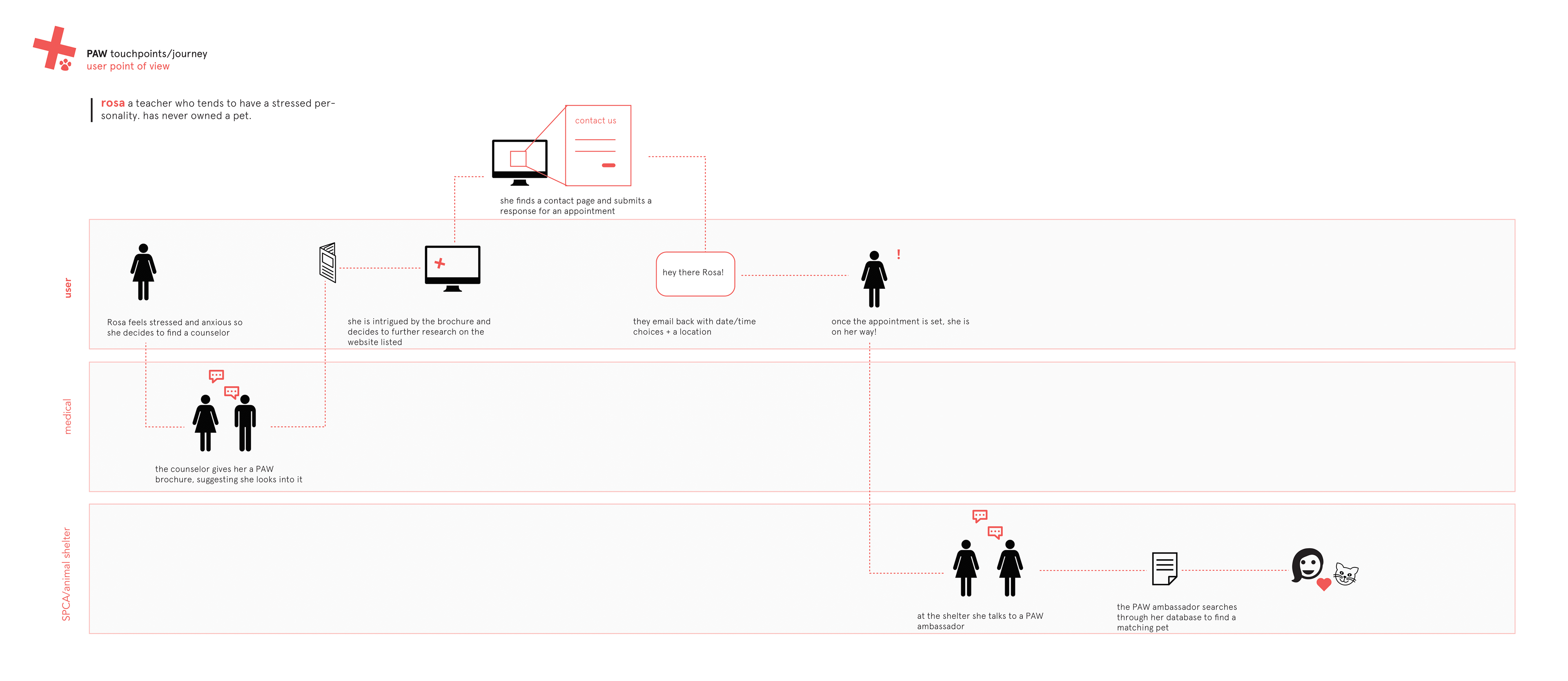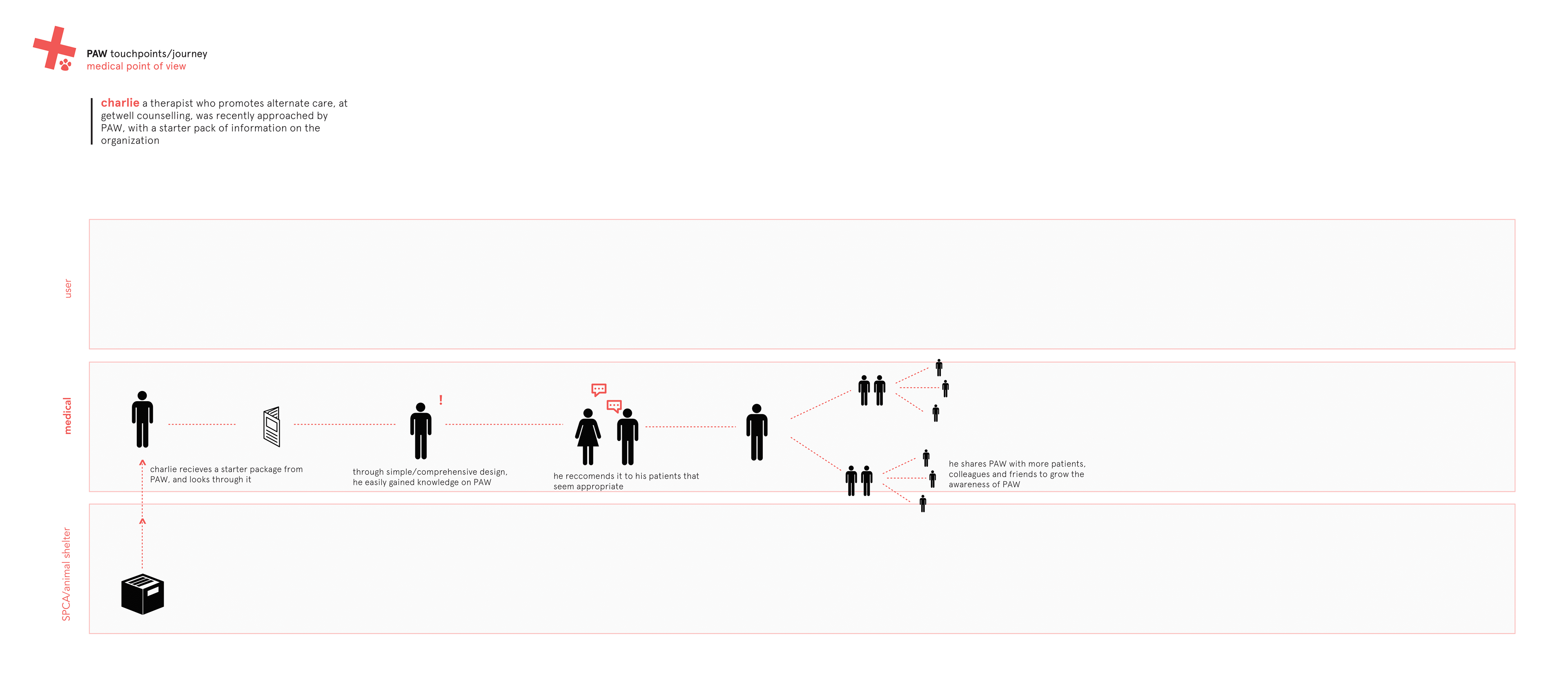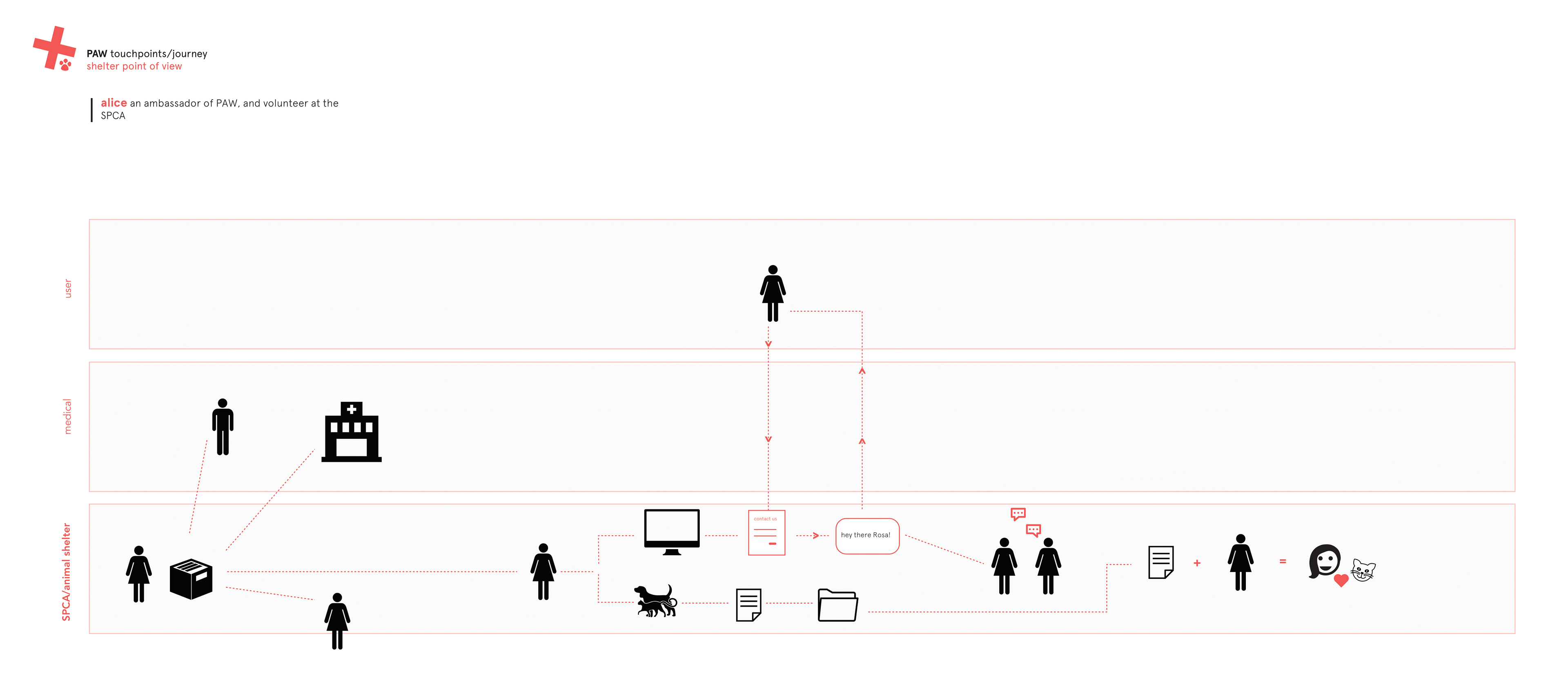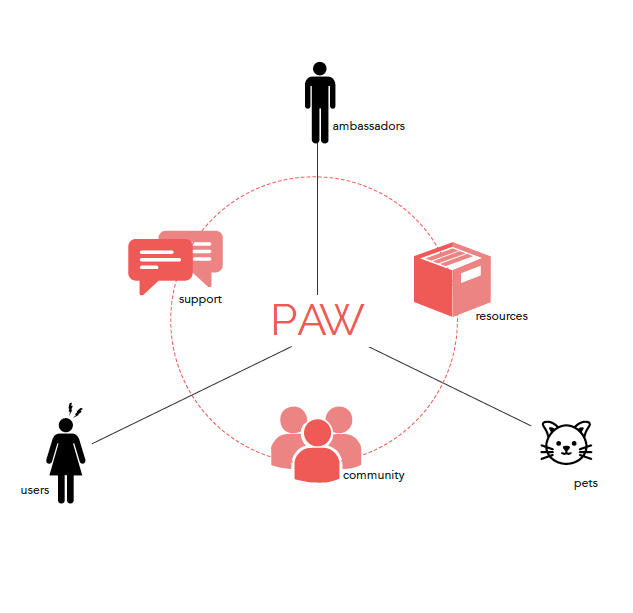 The website promotes community throughout and social media sharing. 
Integrates support with direct connection to any ambassador. And provides a variety of resources to help with pet care.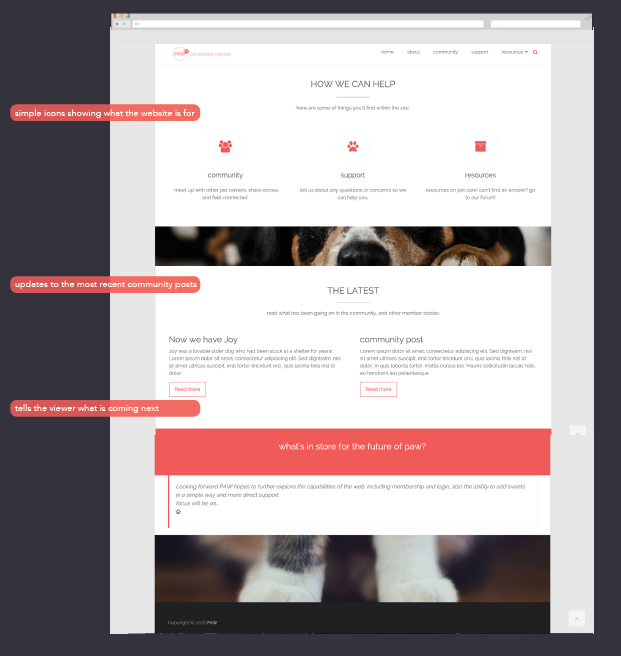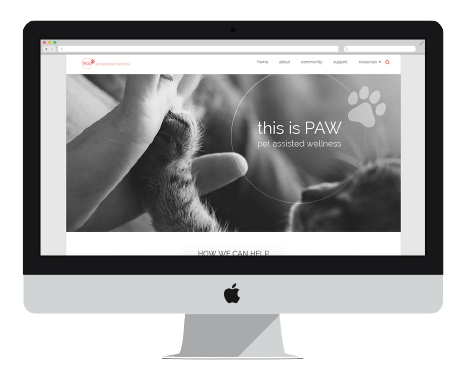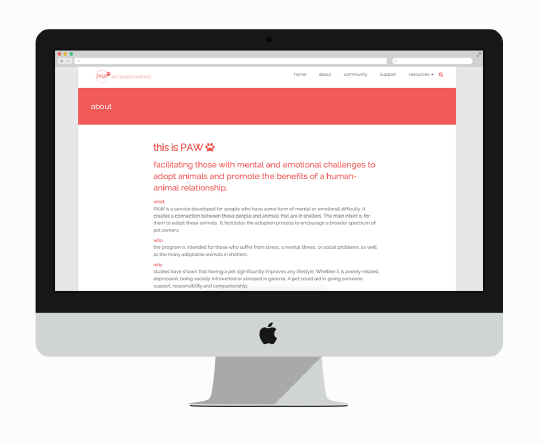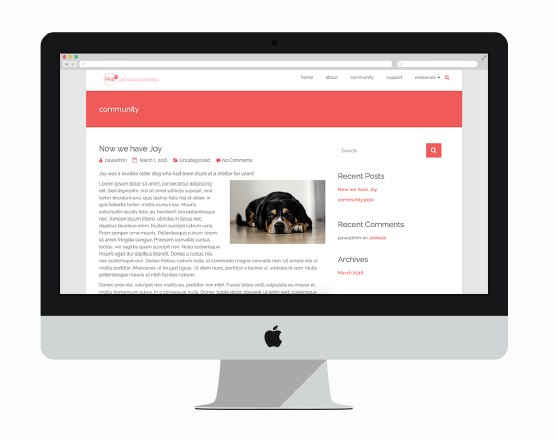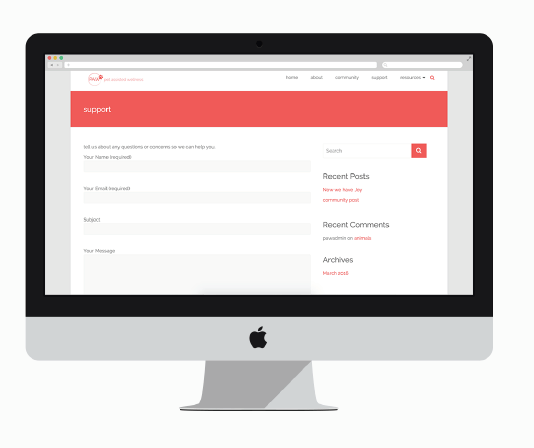 Additional Print Material